Webinar
AeroAPI: Easy and Actionable Aviation Intelligence
AeroAPI is FlightAware's next-gen RESTful query-based API, offering easy access to comprehensive flight data on-demand.
On-Demand Webinar
Submit your contact information below to watch the webinar
Duration: 60 minutes
What You'll Learn
Why AeroAPI is Central to Aviation and an overview of data areas
What data sources go into our data processing platform
How to customize aviation data to meet your unique application needs
How AeroAPI can easily help automate a business process using various queries
The latest improvements to AeroAPI and future roadmap highlights


Live practical demonstration of how to:
Use interactive documentation to get started quickly
See how AeroApps can cut your development time in half
Analyze and view your own usage trends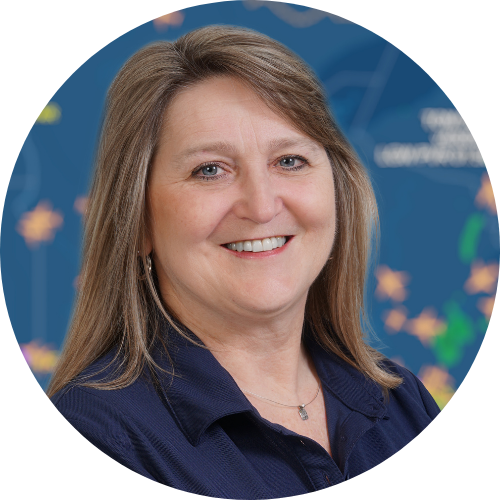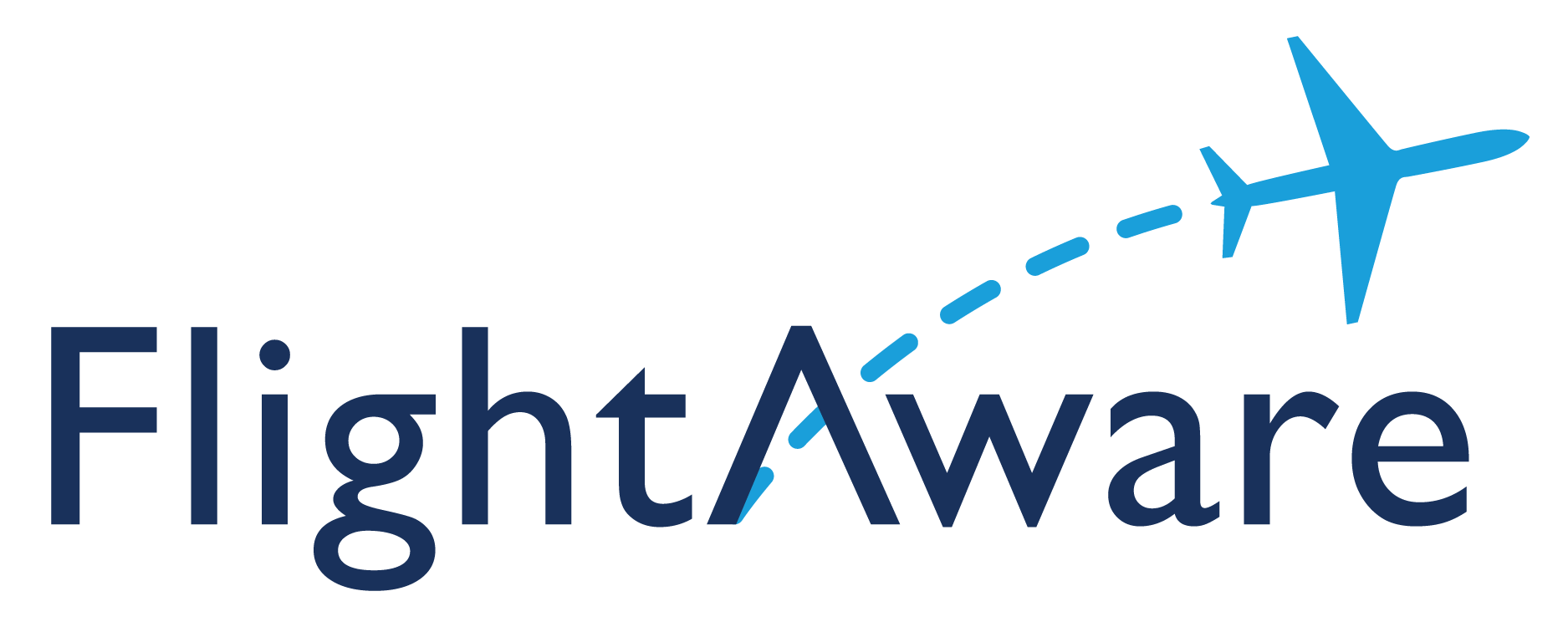 Tammy Bowe
Product Owner, FlightAware
Tammy Bowe is the Product Owner for FlightAware's AeroAPI and Firehose data products. She has over 25 years of experience in the Aviation domain, primarily working within the commercial aviation sector focused on resolving complex Flight Operations problems with data-intensive solutions. Tammy is passionate about understanding every customer's unique needs, and she is eager to obtain your feedback and start transforming your needs into easy-to-use product features.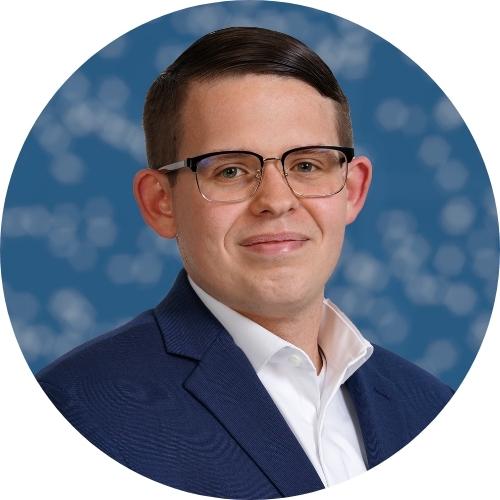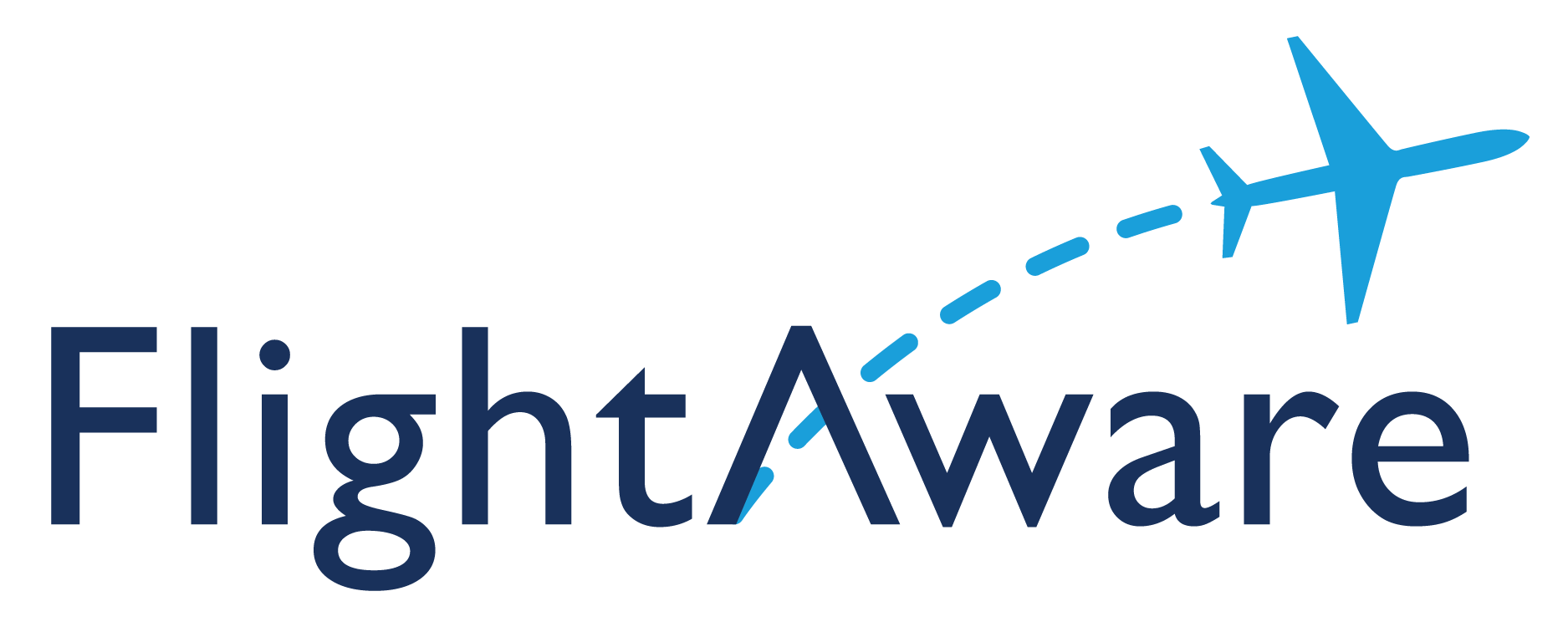 Owen Theeck
Aviation Sales Executive, FlightAware
Owen Theeck is an Aviation Sales Executive on FlightAware's Data Integrations Team. His focus is to deliver FlightAware's APIs and leading predictive technology to customers across the Americas to spur operational excellence and increasingly sustainable solutions. He is a recent graduate of Embry-Riddle Aeronautical University in Daytona Beach, Florida.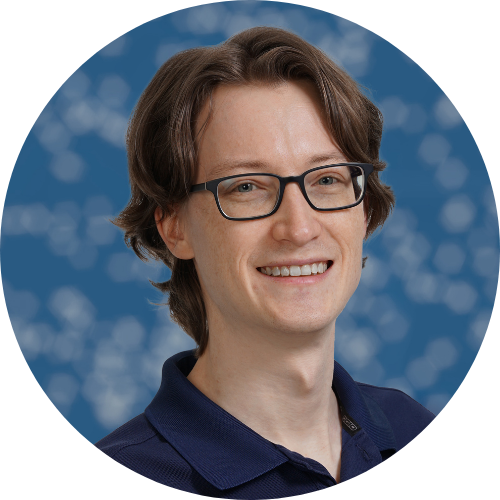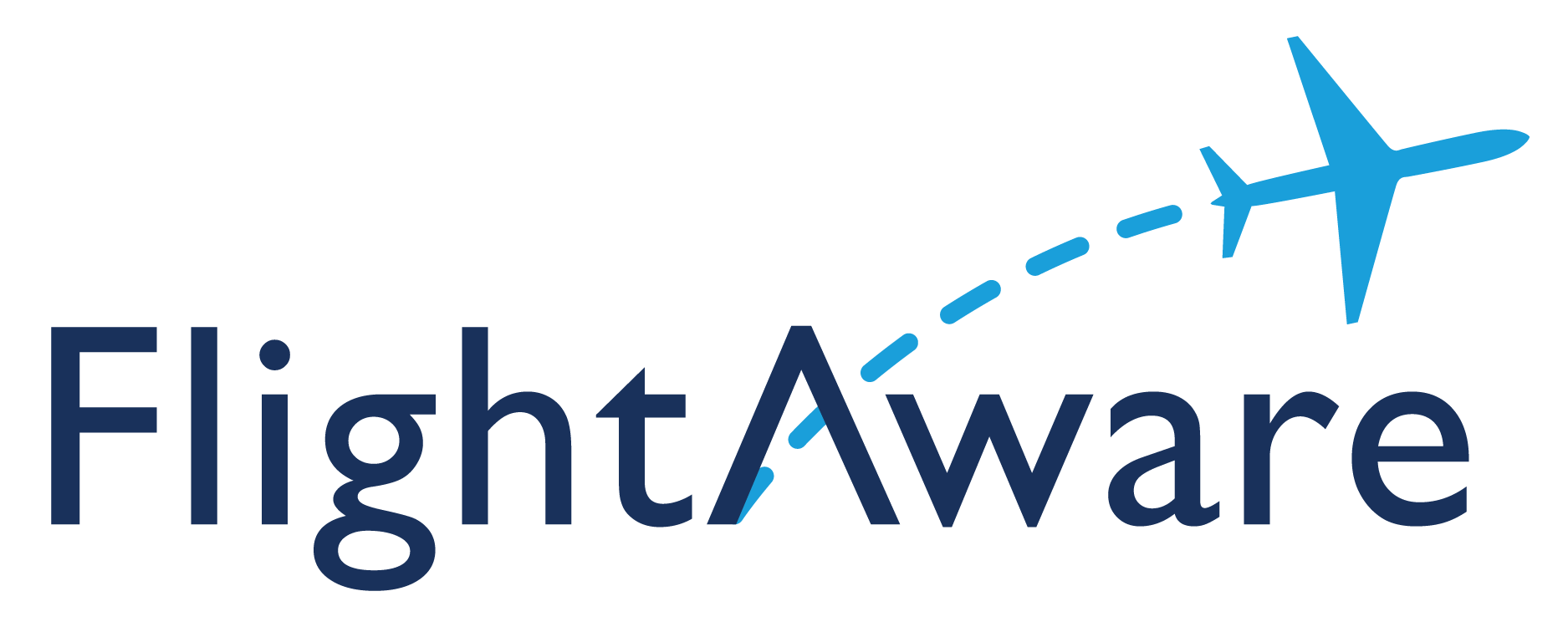 Paul Durandt
Support Engineer, FlightAware
Paul Durandt is a Support Software Engineer on FlightAware's Backend crew. He works with FlightAware's API data product customers to ensure they can achieve the best possible utility.