Webinar
Connected [Airport] Solutions:
Advanced Predictive Capabilities in Airport Operations
FlightAware Predictions delivered in ARINC AirPlan™
Collins Aerospace AirPlan is now equipped with FlightAware Foresight data, giving users an advanced and accurate view of all airport operations. In November 2021, Collins Aerospace acquired FlightAware combining the world-class solutions of both companies to drive operational efficiencies and improve the passenger experience across the aviation ecosystem.
On-Demand Webinar
Submit your contact information below to watch the webinar.

Duration: 60 minutes
What You'll Learn
AirPlan enables operators to maximize the use of constrained airport resources to ease congestion, minimize turnaround times and increase situational awareness.
FlightAware's data solutions function as the Single Source of Truth (SSOT) for aviation intelligence
FlightAware Foresight's ETAs and Taxi Out Predictions/Target Off-Block Time (TOBT) are now available in AirPlan to help airports further optimize performance
Foresight & FlightAware's predictive technology when used with AirPlan gives customers an advanced and accurate view of all airport operations
See how easy it is to start using Foresight with your existing operations using AirPlan
Live Demonstration and overview of AirPlan 8 areas:
Operational uses and resource usages
Flight and Turn Operations
Gantts (Resources like Stands, Gates, Check-in Desks, Reclaim Belts, and more)
FlightAware Firehose Configuration
Rules Designer: Data Rules, Notification Rules, Turn Rules, Allocation Rules

Hierarchy of roles/personas

Turn Template Configuration - flexible scenario configuration and the benefits of FlightAware Firehose with Foresight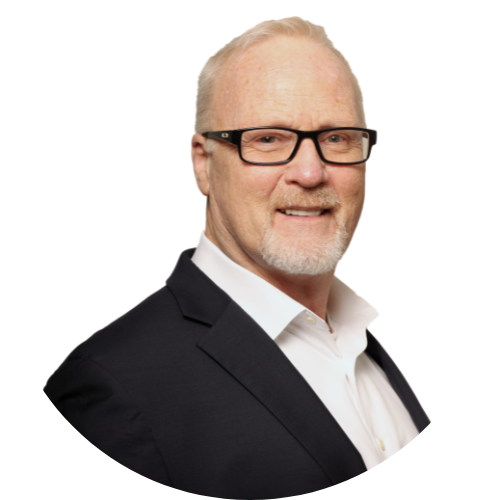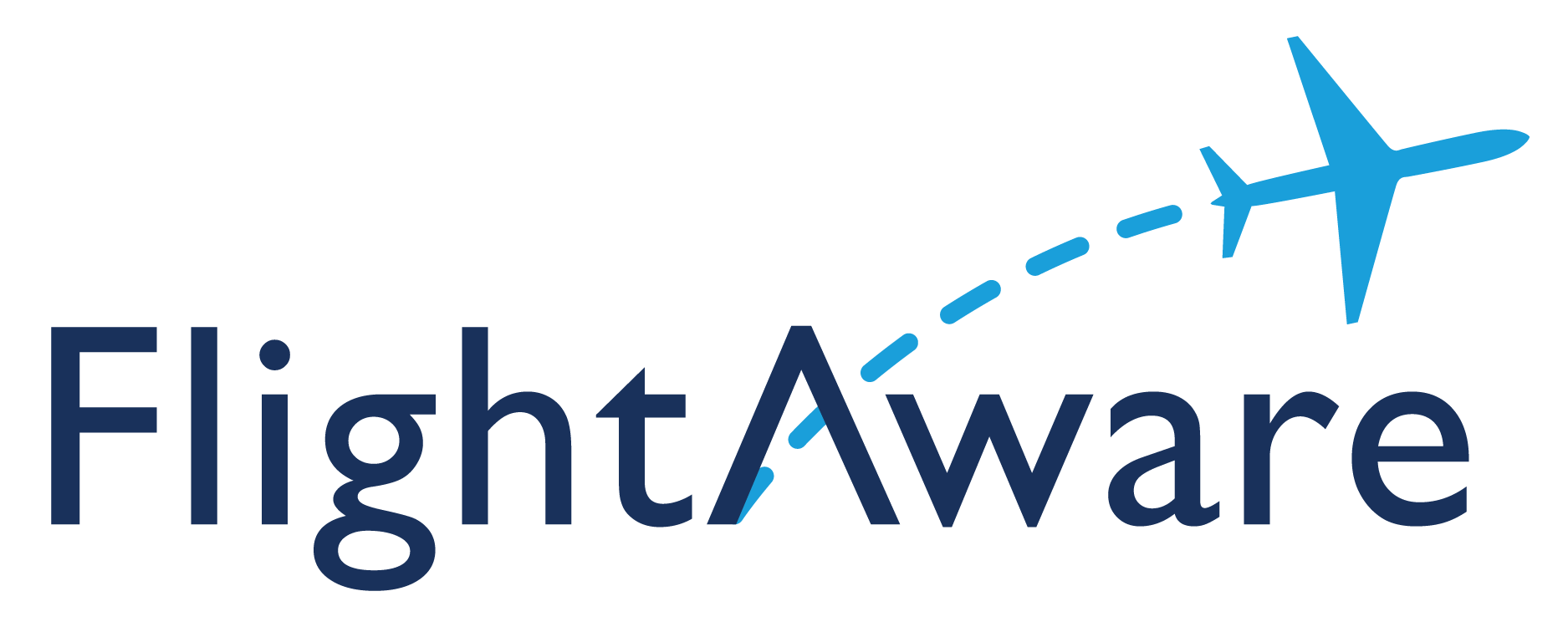 Alex Martichuski
Aviation Sales Executive, FlightAware
Alex Martichuski is an Aviation Sales Executive on FlightAware's Data Integrations Team. He is a veteran of working with airports and airlines on projects that enhance on-time performance and improve the passenger experience for over 25 years. His focus is to deliver FlightAware's APIs and leading predictive technology to airports and their stakeholders.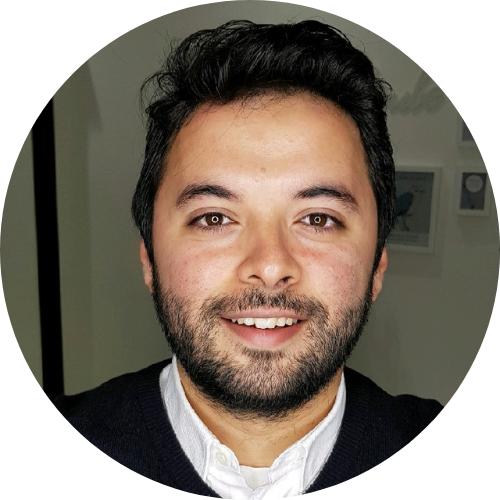 Ahmed Hussein
Product Manager, Collins Aerospace
Ahmed Hussein is a Product Manager for Data Insights, Connected Aviation Solutions for Collins Aerospace. He has over 12 years of experience in software development and delivery with more than 7 years in the aviation industry. He worked closely with airports all over the world to achieve operations efficiency and enhance customer experience using Collins products. He is now focused on data analytics and visualization, helping customers to identify value from data across the passenger, baggage, and aircraft journeys and generate meaningful insights that would drive decision making.

Bryan Funk
Sr. Solutions Architect, Collins Aerospace
Bryan Funk is a Sr. Solutions Architect, Airports Engineering, Connected Aviation Solutions for Collins Aerospace. With over 20 years of experience in Airport Systems applications and integrations, bridging the technologies solutions with airport operations, he helps provide solid standard and custom solutions to airports. His focus is to deliver best-of-class, highly customizable AODB and RMS solutions in one package.