Central to Aviation: Conversations
Eamonn Brennan & Daniel Baker

Join Eamonn Brennan, Director General of EUROCONTROL, and Daniel Baker, CEO of FlightAware, as they sit down to discuss the aviation industry's future with an eye to:
Sustainability

Efficiency

Survival vs. thriving in a post-COVID world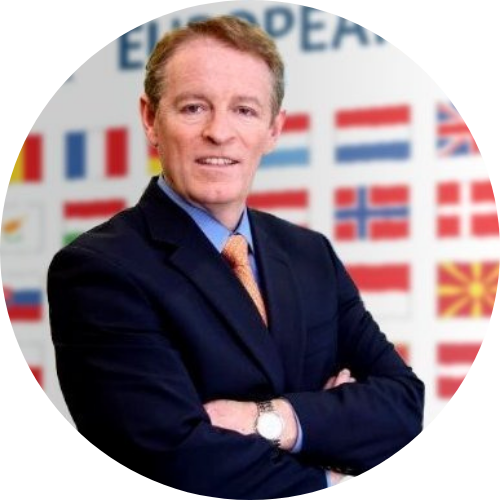 Eamonn Brennan
Director General, EUROCONTROL
Eamonn Brennan was appointed by the 41 Member States of EUROCONTROL to lead the organisation as its Director General from 1 January 2018. Brennan has over 35 years' experience working across three continents, in over 25 countries, in both the public and private sector. He has played a central role in the development of aviation policy both in Ireland and abroad and has keenly supported the implementation of the Single European Sky programme, working closely with the EU, EC, EASA, EUROCONTROL and SESAR.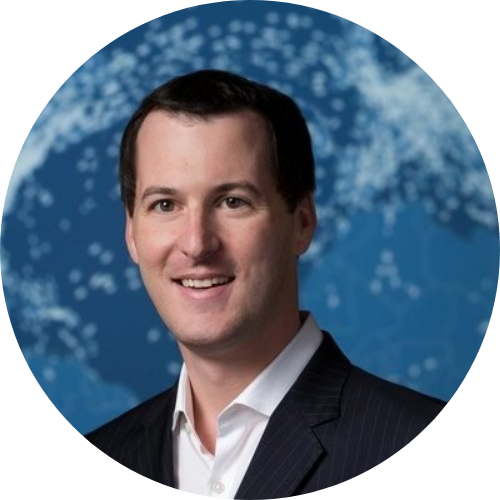 Daniel Baker
CEO, FlightAware
Daniel Baker is the founder of FlightAware and has served as Chief Executive Officer since 2005. In this role, he directs all of the business units, leads worldwide business development, and drives corporate growth. Originally one of the principal developers of FlightAware technology, he now enjoys working directly with partners and customers in both industry (e.g., airline, cargo, business aviation) and government (e.g., air traffic management) to create mutually beneficial relationships that leverage FlightAware's technology and data to provide innovative and efficient solutions in aviation and travel.