The Art of the Possible:
Leveraging GIS for Flight Tracking with Esri and FlightAware
On-Demand Webinar
Submit your contact information below to watch the webinar.

Duration: 60 minutes
At any given time there are over 13,000 aircraft in the sky. What can appear to be chaos in the sky is actually a careful orchestration of delivering passengers and goods to their destination efficiently. The abundance of flight track data can create challenges in understanding the patterns behind the data. Leveraging ArcGIS can reveal those patterns hidden in FlightAware data to unlock the stories the data has to offer. Discover the art and science of what is possible with ArcGIS coupled with high-volume flight track data by FlightAware to create better understanding and better decision-making.
What You'll Learn
What data is available in FlightAware Firehose API
How to connect FlightAware to ArcGIS (Exposure to the technologies in play)

What you need to get started (Firehose/ArcGIS)

What visualizations can be created with ArcGIS and FlightAware
How to gain insights from both live and historical flight data to inform decision-making
Live Demonstration and overview of:
Safely integrate UAS into airspace by analyzing historical flight tracks to identify drone corridors

Integrating FlightAware data for real-time GIS analysis and decision making

Using historical data for smart airport planning

See examples below
Learn more about the FlightAware and Esri Connector.
Explore the following demos in The Art of the Possible: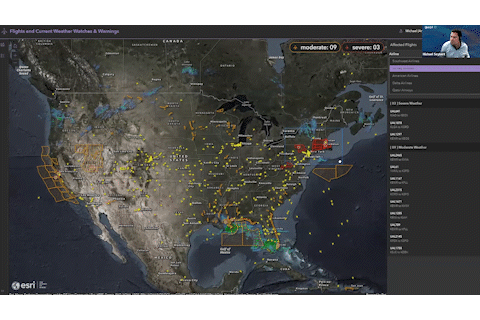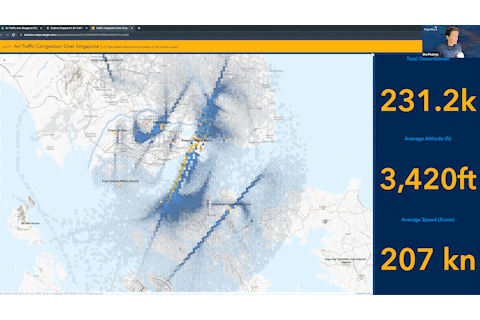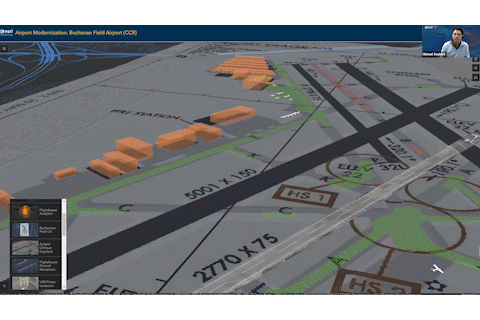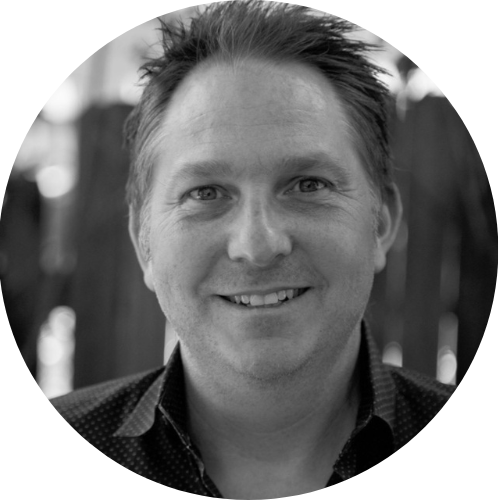 Jonathan Weaver
Global Aviation Business Development

, Esri
Experienced and dedicated professional with 20 years of practical experience in GIS, including database design and development, application programming & product development, product management, project management, GIS consulting, business development, and bid management.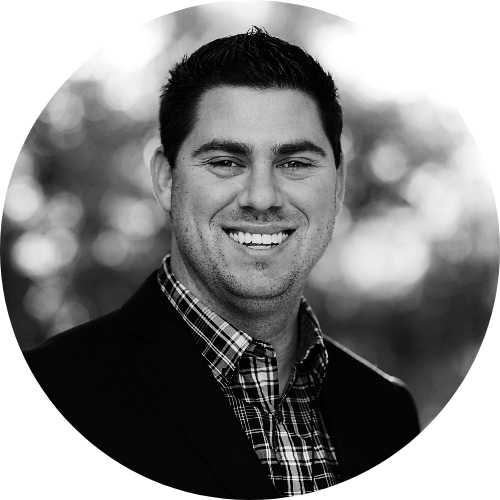 Michael Seybert
International Aviation Solutions Engineer, Esri
Experienced solution engineer with a demonstrated history of working in the computer software industry. Skilled in Customer Relationship Management (CRM), Management, Project Management, Customer Service, and Data Analysis. Strong sales professional with a Bachelor's Degree focused in Public Relations from California State University, Fullerton.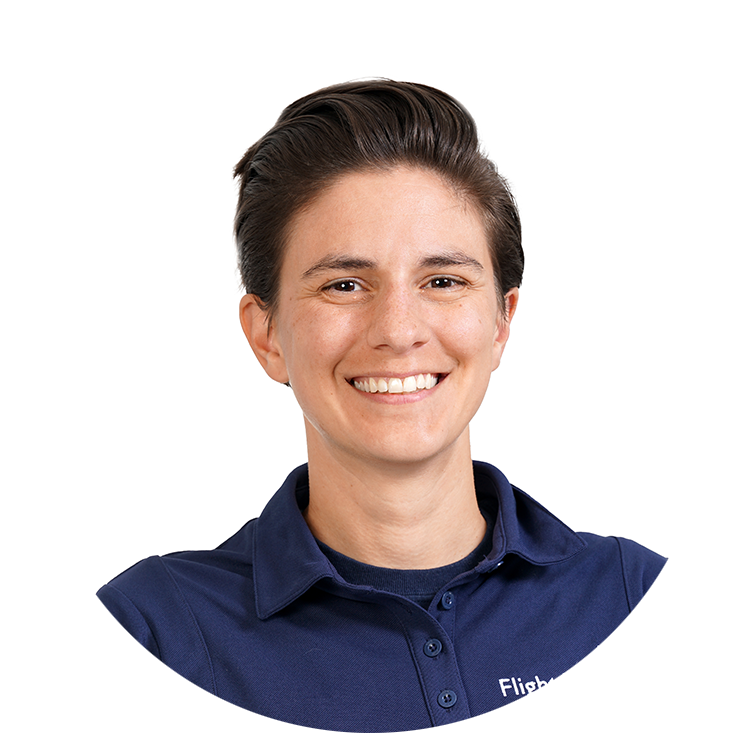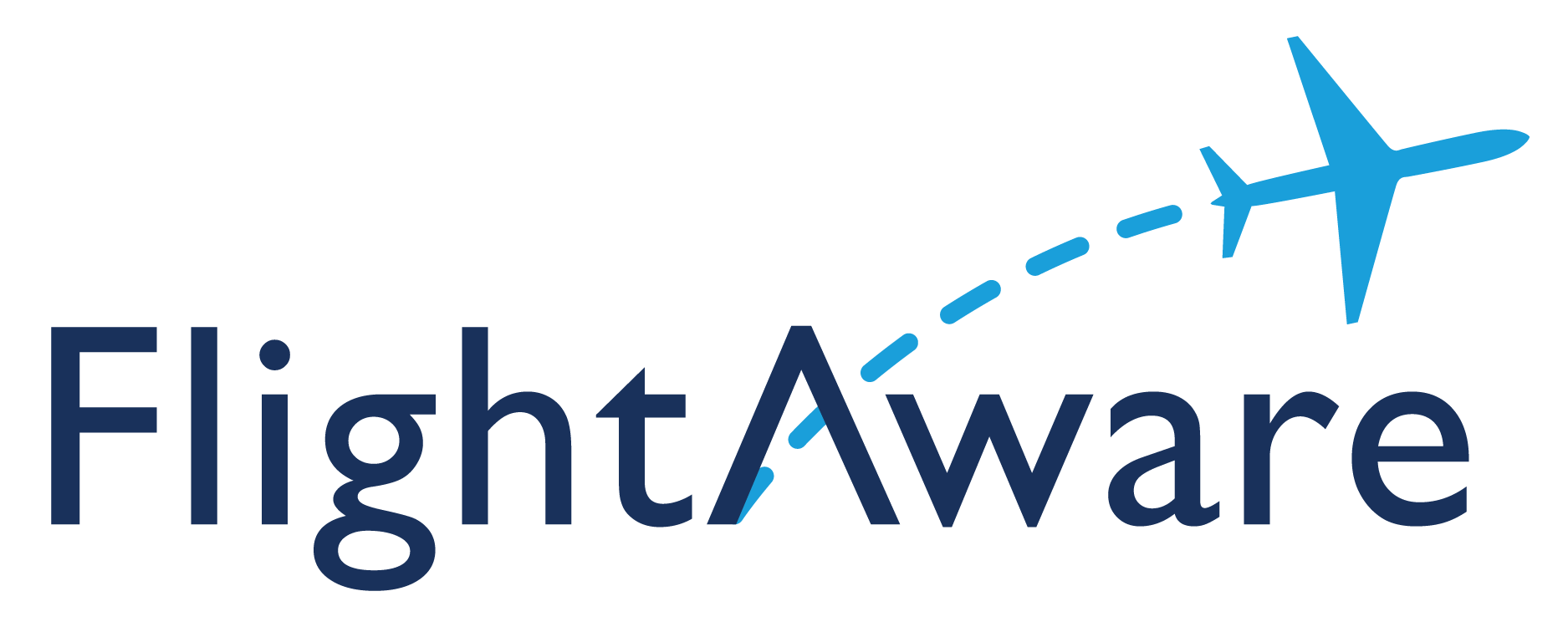 Dre Feeney
Business Intelligence Engineer

, FlightAware
Dre Feeney is the Business Intelligence Engineer leading the efforts to evangelize meaningful data visualizations within FlightAware. She is an instrument-rated private pilot passionate about understanding customer pain points to design insightful visualizations that will help solve those problems.