Building Bridges in the Air:




How FlightAware & FlightBridge Elevate Your Aviation Experience
What You'll Learn
How the FlightAware & FlightBridge integration simplifies flight tracking for both the operator and FBO by eliminating redundant or manual data entry

How to yield a better flying experience for you and your passengers with more coordinated flight services

How to unify your team, eliminate surprises, and drive better decision making by empowering appropriate stakeholders to know exactly what's going on with your flight in real-time

How to have FlightAware's state-of-the-art event detection (power on, taxi out, taxi in, etc.) power FlightBridge's flight following events

The Speakers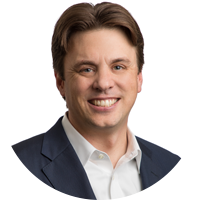 Matt Davis
VP of Aviation Sales, FlightAware
Matt Davis is the VP of Aviation Sales, overseeing FlightAware's global sales and business development efforts. He's a pilot with a commercial certificate, and a former FBO location manager and FBO chain executive. He loves talking about how FlightAware technology creates a better service experience for private aircraft operators at FBOs.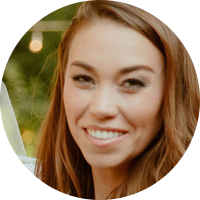 Marissa Konicke
Product Manager, FlightAware
Marissa Konicke is the Product Manager for FlightAware's web and mobile suite of products. With over six years of product development experience managing the complete lifecycle of numerous digital products across multiple industries, she focuses on using data to drive every decision and eliminating end users' pain points.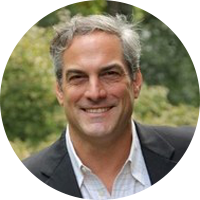 Dudley King
President, FlightBridge
Dudley King is the founder and President of FlightBridge. He is passionate about listening to customers to understand their business problems and designing easy-to-use technology to solve those problems. Dudley has been focused on technology solutions for the private aviation industry since 2006 and launched FlightBridge in 2011.
Plus a special customer testimonial from Jet Linx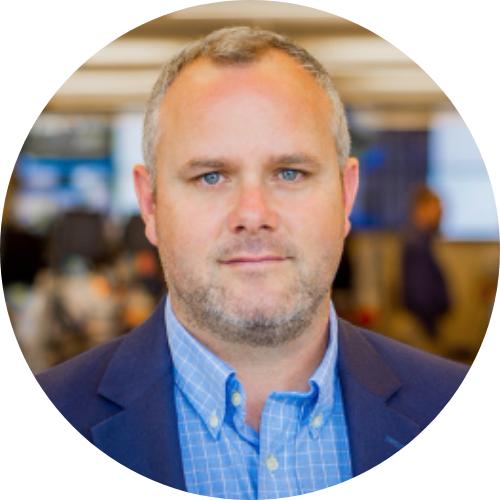 Brian Walker
Flight Coordination Director, Jet Linx
Brian joined Jet Linx in January 2019 and currently serves as the Director of Flight Coordination. He began his aviation career in 1995 and graduated from Eastern Kentucky University in 2001. Brian has held operational leadership positions at Part 135, 91, and 121 organizations.

Neal Goodpasture
Flight Coordination Supervisor, Jet Linx
Neal Goodpasture is the Flight Coordination Supervisor for Jet Linx Aviation. He is passionate about customer service and the challenge of exceeding customer expectations, no matter how high. His priority is seeing his team succeed and grow through training, development, and the implementation of technology. Neal has been providing luxury transportation both on the ground and in the air for the past 10 years and joined the Jet Linx Aviation team in 2015.
Webinar On-Demand:




Submit your contact information below to view the webinar



Duration: 60 minutes