Connected [Airlines] Solutions:
Enterprise Fleet Management Solutions for Airline Operations
FlightAware Predictions delivered in Hermes
Hermes™ is the Collins Aerospace Enterprise Fleet Management Solution, which enables the complete management of airline messaging environments through custom configurations and business logic to automate the flow of data. Hermes is now offering FlightAware Foresight predictive ETAs, giving users an advanced and accurate view of all airline operations.
On-Demand Webinar
Submit your contact information below to watch the webinar
Duration: 45 minutes
What You'll Learn:
How the Hermes solution can optimize the operations of airlines
How FlightAware Foresight predictions can result in time, fuel, and ultimately cost savings for carriers
The benefit of using advanced ETAs for anomaly and exceptions detection
The benefit of leveraging FlightAware data through the Hermes solution
Roadmap for both Hermes and FlightAware data
Introduction to both Hermes and FlightAware sales teams
How to add the FlightAware Foresight option to your current Hermes solution
Live practical demonstration of how to:
Overview of Hermes solution
Deep-dive into FlightAware flight status page within Hermes
Anomaly identification
Exceptions/threshold setting
Roadmap discussion of future alerting capabilities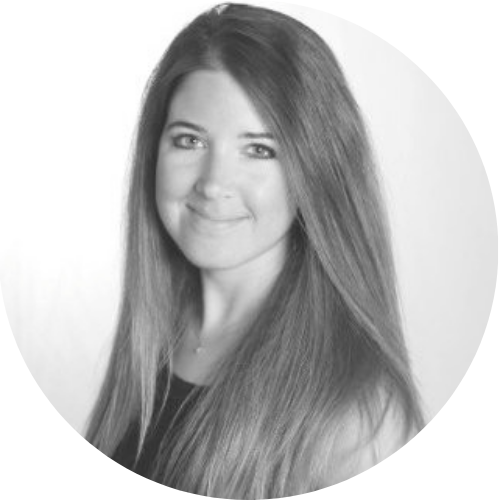 Brittany Lemme
Head of Flight Ops Messaging Portfolio, Product Management, Collins Aerospace
Brittany leads the Flight Ops Messaging product portfolio at Collins Aerospace, including the Hermes product. Her team is responsible for creating and managing industry-leading applications that support the integration and distribution of critical airline messages. Brittany joined the company in January 2017 and has held a variety of program and product management roles across the Commercial Aviation and Network Services teams.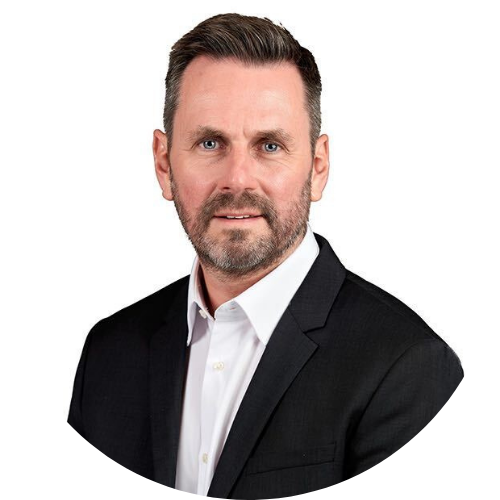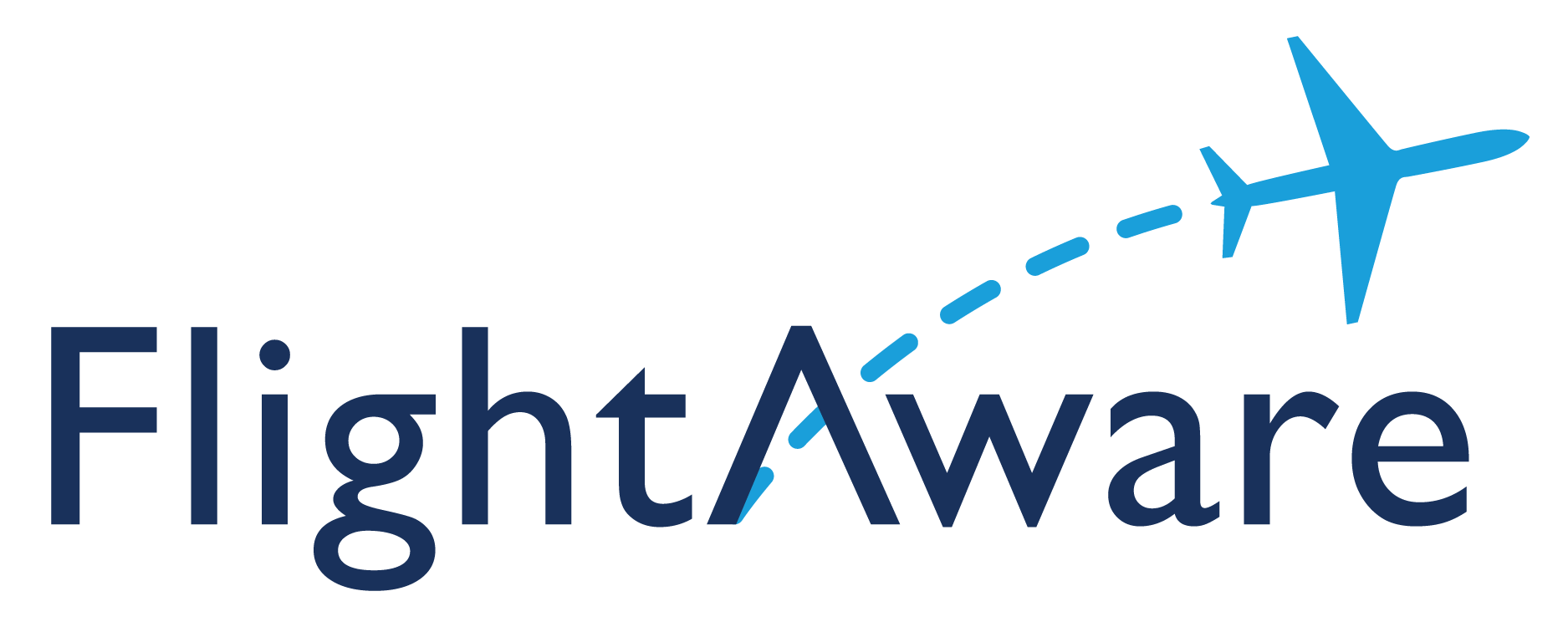 Paul Gibson
Vice President of Product, FlightAware
Paul's team is responsible for managing, evolving, and expanding FlightAware's portfolio of products around a core of highly reliable data. This includes product strategy, roadmaps, anticipating and capturing customer and market needs, then working closely with Engineering, Marketing, and Commercial teams to deliver great products. Paul brings to FlightAware over 20 years of experience in product management and aviation knowledge, specialising in data and software services.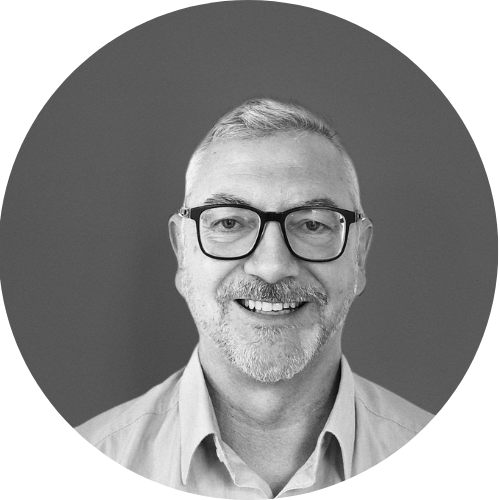 Peter Fillery
Product Owner, Collins Aerospace
Peter is the Technical Account Manager/Product Owner at Collins Aerospace. He is based out of Hermitage, England, United Kingdom.